Our International Fellowships are tuition-based educational programs at Mass General Brigham Enterprise Emergency Medicine.
The International Fellowships provide healthcare scholars from around the world with the opportunity to develop specialty knowledge. Fellows complete the program prepared to serve and lead in their own local healthcare ecosystems. The program is designed for fellows outside of the US. We have multiple tracks in the International Fellowship.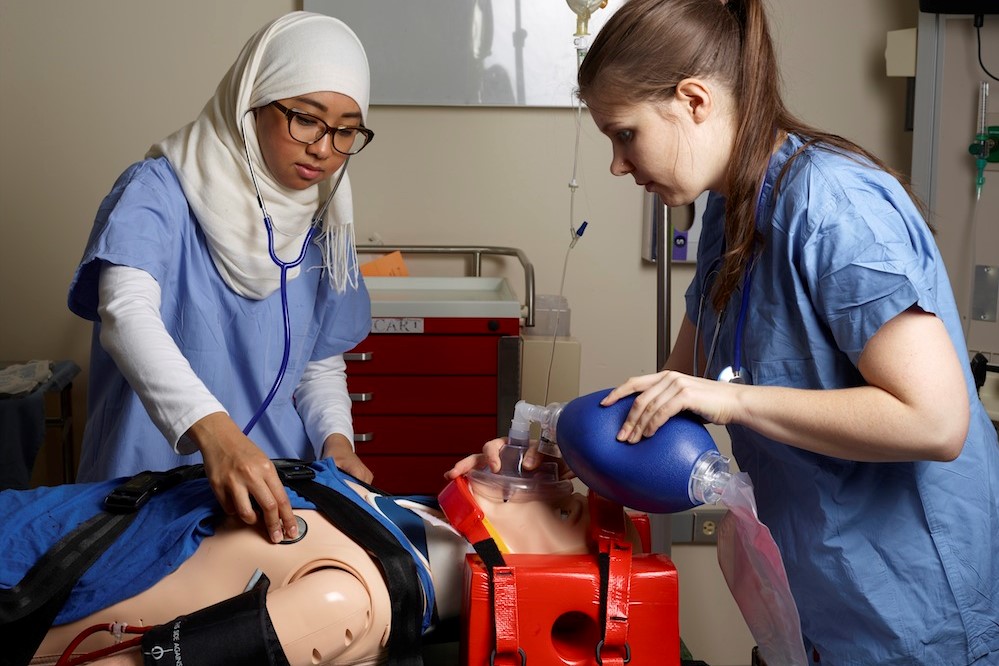 Program Objective
The overarching goal of the International Fellowships is to prepare healthcare professionals to serve and lead in their own local healthcare ecosystems. The program is intended for fellows outside of the US.
Scholars return to their local healthcare systems equipped to share their knowledge with their colleagues and improve the quality and efficiency of healthcare delivery at their hospital.
Program Benefits
With the vast resources offered through Mass General Brigham (MGB) and Harvard Medical School, our International Fellowships provide many educational opportunities and connections with elite faculty and aspiring physicians.
How to Apply
If you are interested in becoming an international fellow in one of our program tracks, please complete the online application form. The following materials are required:
CV

3 Letters of recommendation from professional or academic sources

Cover letter describing your motivations for wanting to become an International Fellow

Transcripts from medical school and residency or equivalent
Applications for the International Fellowship are accepted on a rolling basis until positions are filled. If you have any questions, please email internationalfellowships@mgb.org.
Tuition
This program is tuition-based. Fellows are responsible for obtaining their own funding. Most of our fellows have the program paid for by their institution or government as an investment in the future of simulation in their healthcare system. Unfortunately, we do not have scholarships available to support this training.
Recent Fellows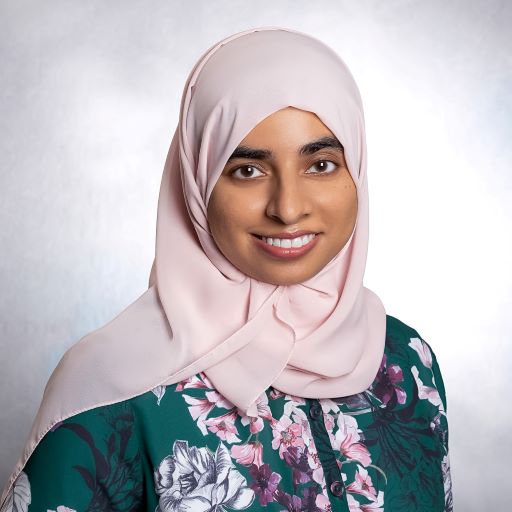 Afaf Alblooshi, PhD, MMSc-Med Ed, Mbb.ch
Country: United Arab Emirates
Program: Simulation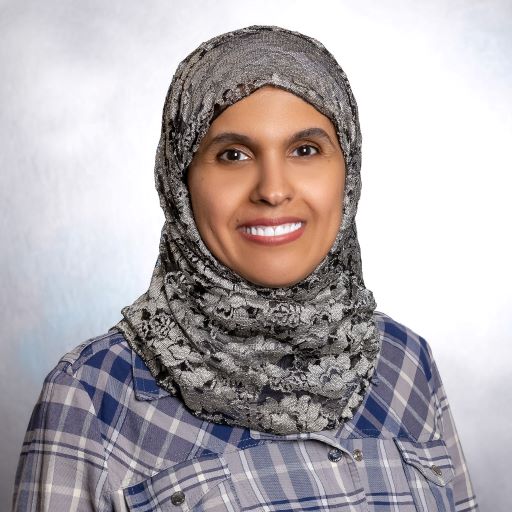 Faten Abdullah AlRadini, SBFM, MedEd, MD
Country: Saudi Arabia
Program: Simulation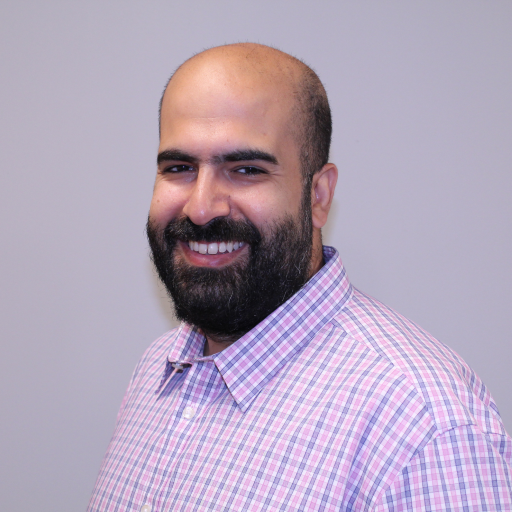 Abdullah Altaweel,
MbChB, KBEM
Country: Kuwait
Program: Emergency Ultrasound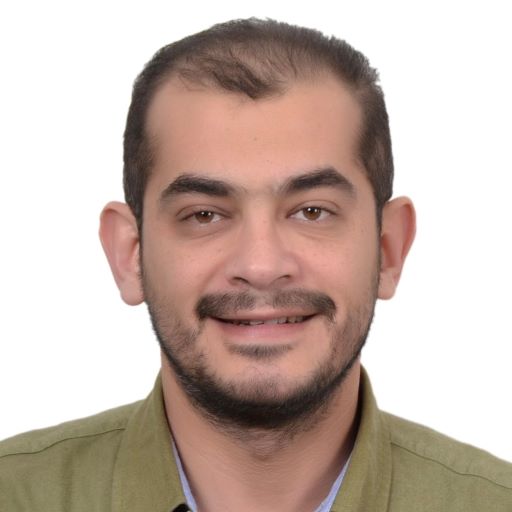 Ahmed El Fiki,
MD
Country: Egypt
Program: Emergency Department Leadership and Administration