The Strategic Collaborations Unit (SCU), based at Mass General Brigham Emergency Medicine Enterprise, provides content expertise and product development, advanced and customized training programs, and executive education for private and public organizations.
Mission
The Strategic Collaborations Unit aims to expand excellence and innovation in healthcare globally, establish sustainable solutions for healthcare challenges by investing in local talent and emerging leaders, and support and expand the academic, research and public service activities of Mass General Brigham Emergency Medicine and the institution at large.
Our History
Emergency Medicine International
In October 2014, Emergency Medicine International (EMI) was formed in the Department of Emergency Medicine at Brigham and Women's Hospital, under the leadership of Dr. Philip Anderson and Dr. Stephanie Kayden. EMI offered healthcare advisory and educational programs globally to large healthcare systems, educational institutions, and individuals seeking excellence in healthcare transformation and leadership training.
As EMI cultivated a strong reputation and expanded its global network, it became evident that there was an opportunity to expand beyond the acute unscheduled care focus to a broader range of topics and collaborators. This expansion in scope led to the emergence of Global Business Strategies (GBS) in December 2018.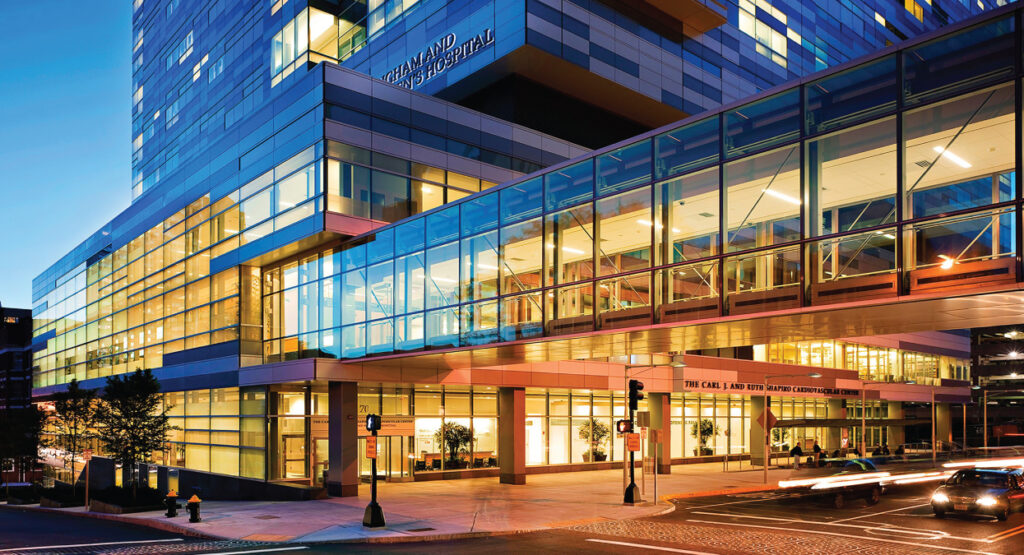 Global Business Strategies
Led by Dr. Luis Lobón, Global Business Strategies (GBS) comprised of a vibrant group of healthcare management consultants, subject matter experts (SMEs), project management professionals, and practicing healthcare clinicians and leaders that offered advisory services in two major areas: health system optimization and transformation, and healthcare data analytics and digital health. In addition, GBS offered the International Fellowship, formerly called the Global Scholars Program, in a variety of disciplines including, but not limited to, Simulation, EM Ultrasound, and Executive Leadership Education.
In March 2021, GBS's advisory services were integrated under our system-level advisory entity, Mass General Brigham Global Advisory. As a result, all non-advisory products and services, such as educational programs and collaborations with industry for product development and co-licensing, remained within the Department of Emergency Medicine at the Brigham and Women's Hospital.
Strategic Collaborations Unit
Aptly renamed as the Strategic Collaborations Unit (SCU), we have continued to leverage the expertise and experience of our faculty and staff to offer a wide range of clinical and logistical support services, healthcare education programs, and specialty training programs. In October 2022, the Strategic Collaborations Unit was expanded to the enterprise level and became Mass General Brigham Emergency Medicine Strategic Collaborations Unit.
Core Values
At SCU, we strive for excellence in professional development. We continue to learn and invest in ourselves and others to advance knowledge and skill. Integrity
We work honestly with each other and our stakeholders. Agility
We adapt to the demands of internal and external stakeholders. Efficiency
We implement and achieve goals with passion and a sense of urgency. Innovation
We commit to thinking differently to develop solutions.
Ready to connect? Contact us to see how our services can help you.