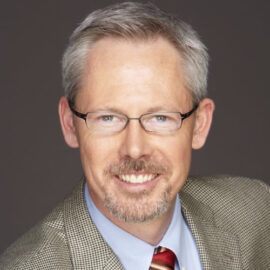 Executive Director, Strategic Collaborations
Dr. Philip D. Anderson, MD, FACEP, is the Executive Director of Strategic Collaborations in the Mass General Brigham Department of Emergency Medicine, Director of Strategic Partnerships at Mass General Brigham Global Advisory, and Assistant Professor of Emergency Medicine at Harvard Medical School.
Dr. Anderson has more than 20 years of consulting experience and has advised governmental organizations, academic and private healthcare institutions on the development and optimization of emergency care delivery systems in over a dozen countries and has also served as an advisor to the United Nations Disaster Management Training Program and the World Health Organization.
He is a strong advocate for the use of big data analytics and artificial intelligence predictive modeling to provide deeper insights for guiding healthcare system strategic planning and operational management.
Dr. Anderson received the 2018 Excellence in Innovation Award from Partners Healthcare, for his work leading the development of a quantitative data model for value-based population health analytics that has enabled healthcare systems to reduce healthcare resource utilization while improving healthcare quality metrics at the population and healthcare system level.
He has published over 90 original articles, abstracts, reviews, chapters, books, and other publications. His most recent textbook "Emergency Department Leadership and Management: Best Principles and Practice" was published by Cambridge University Press in 2015.