Many health care organizations lack credentialing programs and support systems for Point of Care Ultrasound (POCUS), which has a negative effect on clinical efficiency, reimbursement, and standardization of care.
The Division of Emergency Ultrasound provides POCUS support services to bridge this gap, greatly improving quality and efficiency of care.
Training
Group training modules
1:1 Live and Individualized Coaching
Live Skills Assessment for each trainee according to OSCE guidelines
Systems Implementation
Workflow development in conjunction with local IT
Onsite logistical support
Quality Assurance (QA) system set-up
Quality Assurance of Images
Review of all generated images, continues for duration of program lifecycle (12 months)
Additional 1:1 support includes on-demand coaching as needed to guide successful program implementation, additional training hours, and customized support based on the user's needs.
Benefits
Our Emergency Ultrasound services provide many benefits in quality and efficiency of patient care.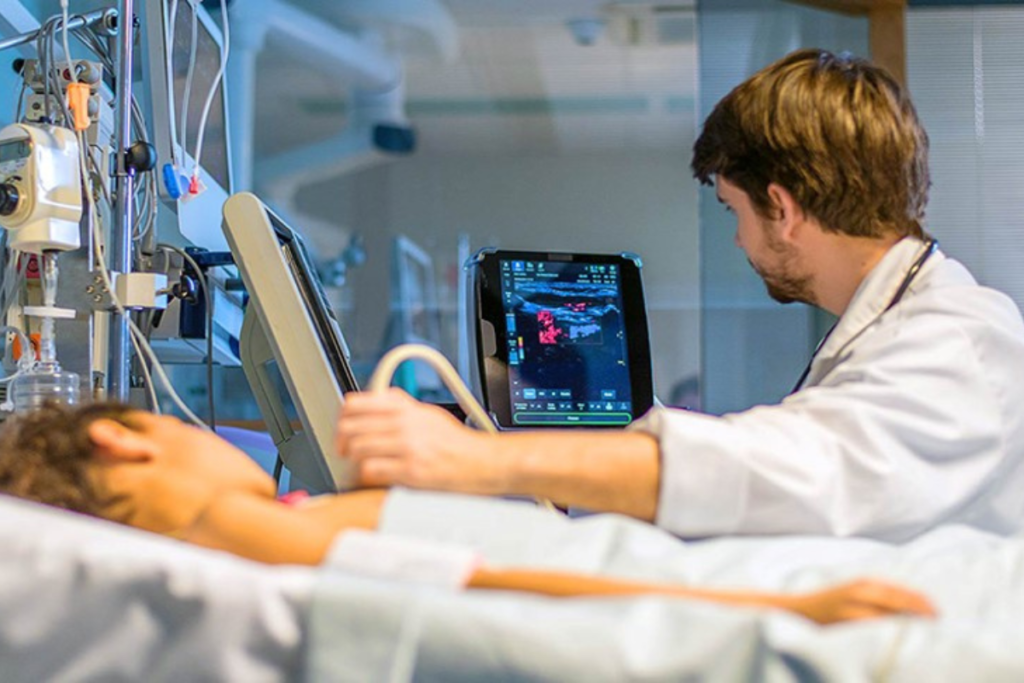 Faculty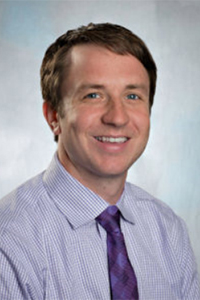 Andrew Goldsmith, MD, MBA
Director of Emergency Ultrasound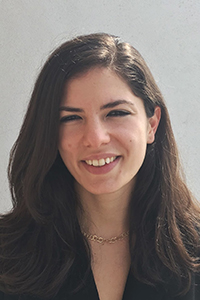 Lauren Selame, MD
Director of Ultrasound Education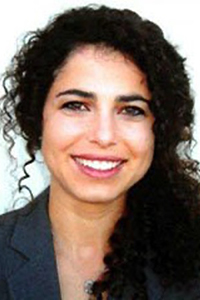 Chanel Fischetti, MD
Emergency Medicine Attending Physician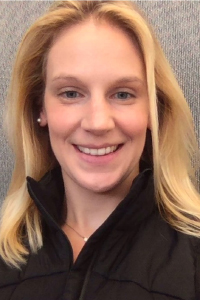 Nicole Duggan, MD
Director of Ultrasound Research
For more information on any POCUS or Ultrasound Education Support Services, please contact us.